The central government has submitted an affidavit that mentions the vaccination of an estimate of 188 crore doses required to vaccinate all the adults by the end of the year.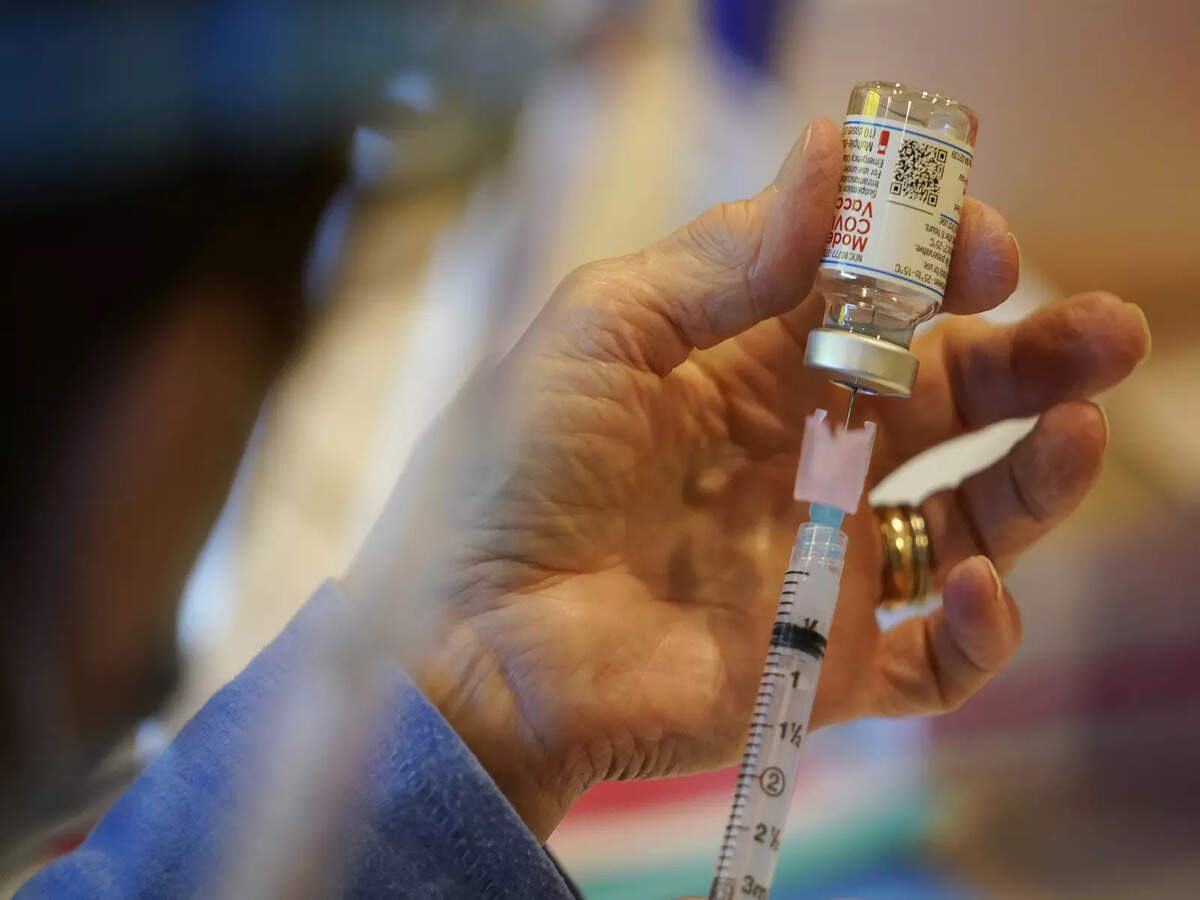 Supreme Court of India had called out the irrationality of the vaccine pricing policy and raised questions about accessibility and equity. Centre expects to receive 188 crore vaccine doses from at least five manufacturers which would allow the entire adult population to receive the two jabs of the vaccine.


The projection indicates the balance of 135 crore doses will combine: 50 crore doses of Covishield, 40 crore doses of Covaxin, 30 crore doses of Bio E's subunit vaccine, and 5 crore doses of Zydus Cadila DNA vaccine, and 10 crore doses of Sputnik V.