The second wave of coronavirus seems to be on a decline as the nation recorded 42,640 new cases. Over the period of 3 months, today was India's first time recording fresh cases that were below 50,000.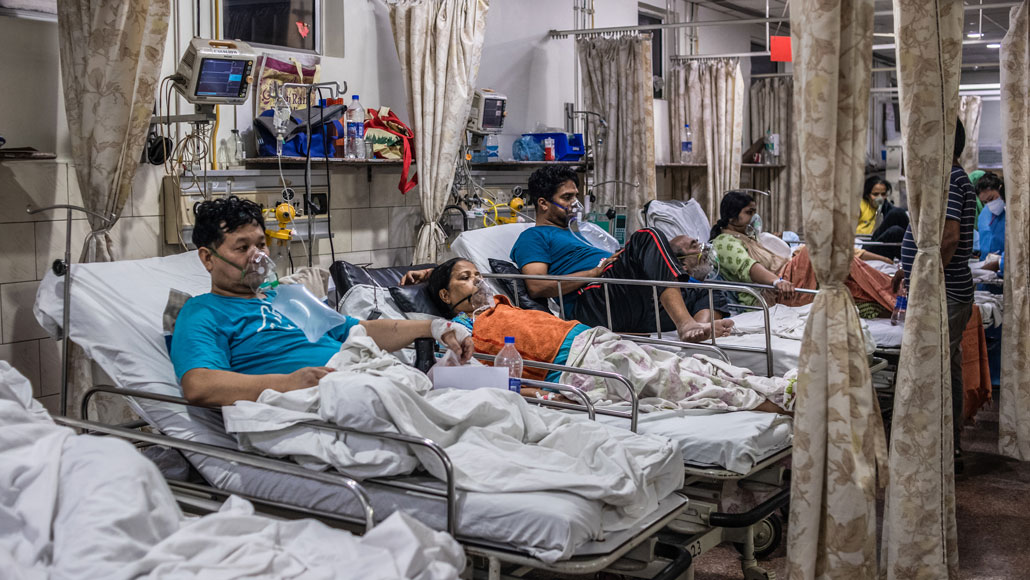 Accounting the fresh cases, India's tally of cases has climbed to 2.99 crores as per the Union Health Ministry. The number of active cases are now less than 7 lakhs for the first time in 79 days.
Maharashtra, the worst-hit state, reported over 6,000 new cases. The national capital reported 89 fresh cases and 11 deaths over the past 24 hours.
In the last 24 hours, over 86 lakhs covid-19 vaccine doses were administered across the country, the highest single-day coverage so far.
Meanwhile, Pfizer CEO said that Pfizer vaccine is in the final stages to get approval for use in India.
As for educational institutions, the Delhi government has reaffirmed that schools will re-open once a significant portion of the population has been vaccinated against the COVID-19.
"Schools require teachers and children to sit together. It gives the virus an opportunity to spread. We can only have this (re-opening of schools) when a large part of the population is protected," Dr. VK Paul, Member (Health), NITI Aayog, said.