Pegasus spyware is a regularly updated malware that can hack into the victim's SMS, emails, listen to calls, take screenshots, record keystrokes, and access contacts and browser history.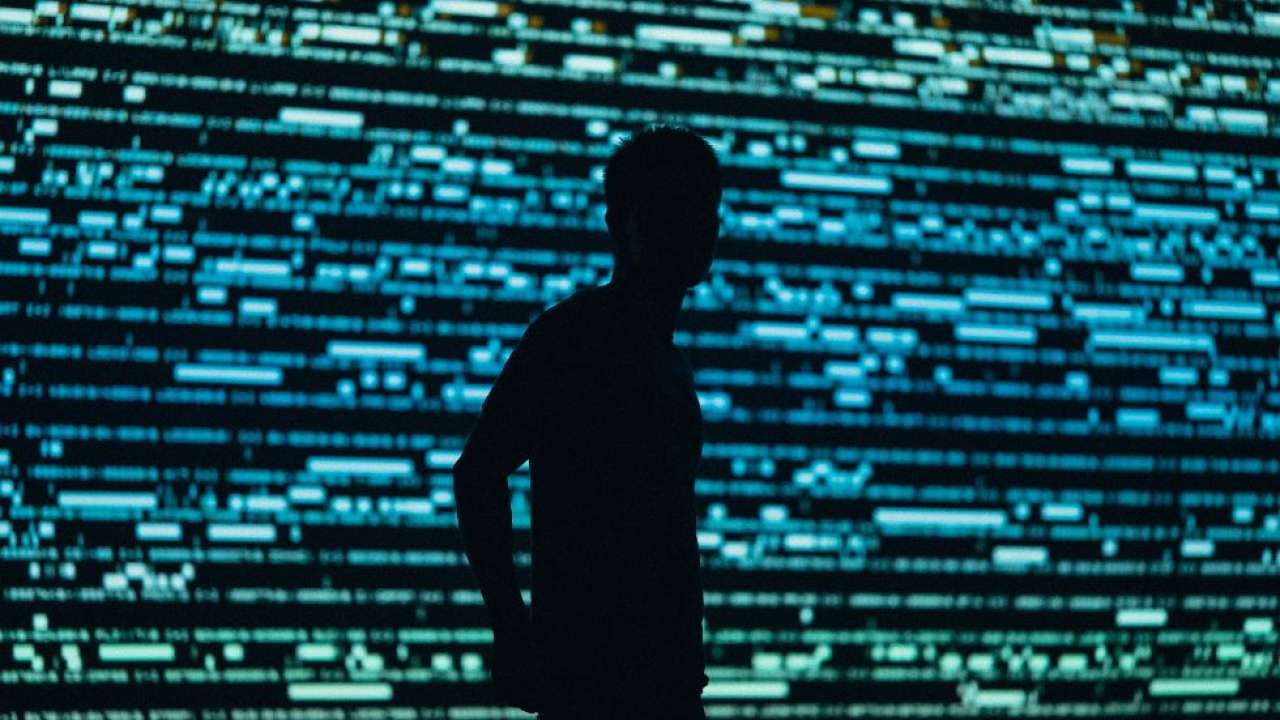 Israeli cyber intelligence firm, NSO Group, developed the Pegasus spyware as surveillance software. The firm is a known contractor of law enforcement and intelligence agencies with the sole purpose of doing good and saving lives. Pegasus is used to gain access to one's phone without consent and gather personal and sensitive information.


Several reports have emphasized the varied abilities of the spyware, a crucial one being the ability to hijack the phone's microphone and camera, turning it into a real-time surveillance device.


In 2016, Pegasus was first discovered in an iOS version launched the same year and a slightly different version was found on Android. However, Pegasus' impressions in the news were first found in 2019 when Facebook-owned WhatsApp released a statement confirming the Pegasus spyware was used to target around 1,400 users, including journalists and human rights activists in India. WhatsApp made this disclosure in a US court in San Francisco.


Therefore, Indian National Congress has accused the nation's Prime Minister, Shri Narendra Modi, of treason and compromising national security following revelations that numerous 'markers' of the Pegasus spyware were under scrutiny over their sensitive and personal information without indication or permission.


Congress President, Mr Rahul Gandhi was among dozens of Indian politicians, activists, and government critics identified as potential markers of the spyware. "Is spying on India's security forces, judiciary, cabinet ministers, opposition leaders including Rahul Gandhi, journalists and other activities through a foreign entity's spyware not treason and an inexcusable dismantling of national security?" Congress spokesman Randeep Surjewala said at a press conference.


How does Pegasus infect a phone?
The primary source of infection is a link shared via SMS. If the target clicks on the link, then their device gets infected with the spyware. However, the evolution of Pegasus allowed them to infiltrate a device without having the user click on a single link; this phenomenon is called zero-click exploits.


Timothy Summers, a former cyber engineer at a US intelligence agency, said, "It hooks into most messaging systems including Gmail, Facebook, WhatsApp, FaceTime, Viber, WeChat, Telegram, Apple's inbuilt messaging and email apps, and others. With a line-up like this, one could spy on almost the entire world population. It's apparent that NSO is offering an intelligence-agency-as-a-service."