The Union Cabinet expansion geared BJP for a drastic organizational change as new national office-bearers have been appointed while long-standing giants have resigned.


Prime Minister Narendra Modi inducted 36 new ministers in the biggest cabinet reshuffle since his tenure began in 2014. The new cabinet has 77 ministers, increasing the count from 52.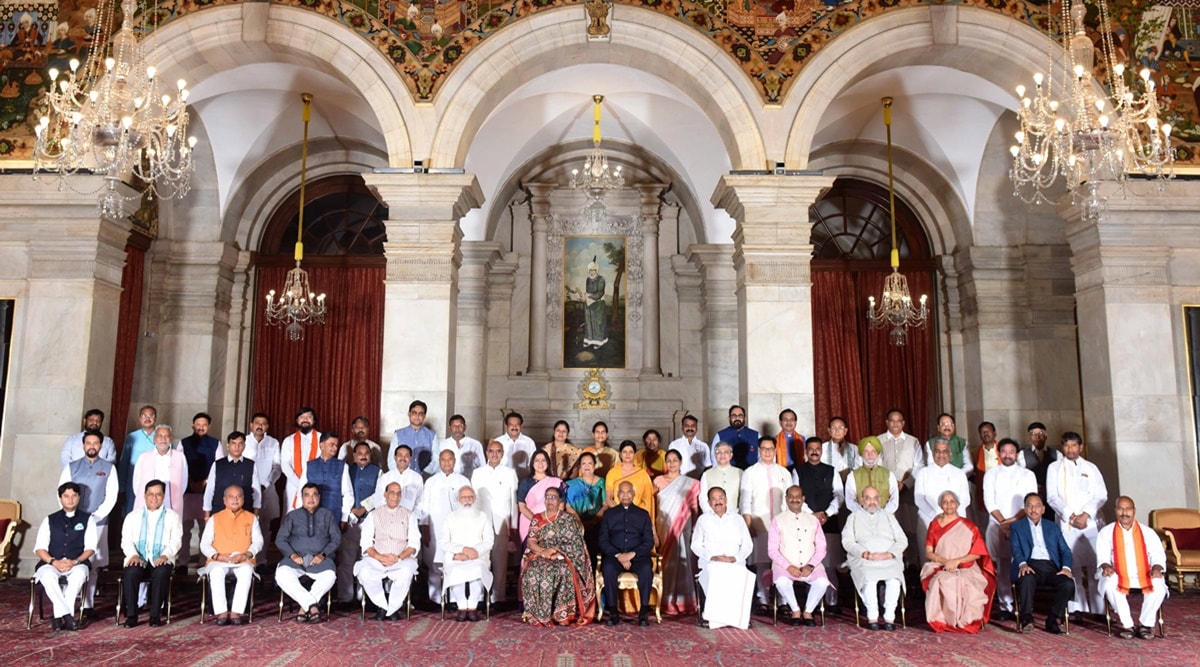 This unprecedented move comes ahead of the Uttar Pradesh assembly elections, and a major reason has been the handling of the pandemic and a flustered economy. The second wave of the pandemic rose the fatality rate alarmingly even in the areas which were not as affected as the metropolitan cities.


Long-Standing Giants
Prominent ministers have been dropped in the reshuffle. Union Health Minister Harsh Vardhan is one of the most major shocks in the reshuffle. His method of handling the crisis has been heavily criticized and prematurely declared the end of the pandemic month before the second wave.


IT Minister Ravi Shankar Prasad is also among the giants to be dropped from the cabinet. His resignation comes from the growing tensions between the central government and social media platforms over the newly implemented IT laws. In addition, environment minister Prakash Javadekar and Education minister Dr Ramesh Pokhriyal Nishank have also resigned.
Domain Experts Included
The prime minister has built this cabinet with a team of domain experts that includes as many professionals. It is also the first cabinet to include the highest number of women. The new cabinet reflects the strategic sentiments of the prime minister, a feeling required to revive the economy and drag the nation out of the pandemic and include a plan of action for the predicted third wave.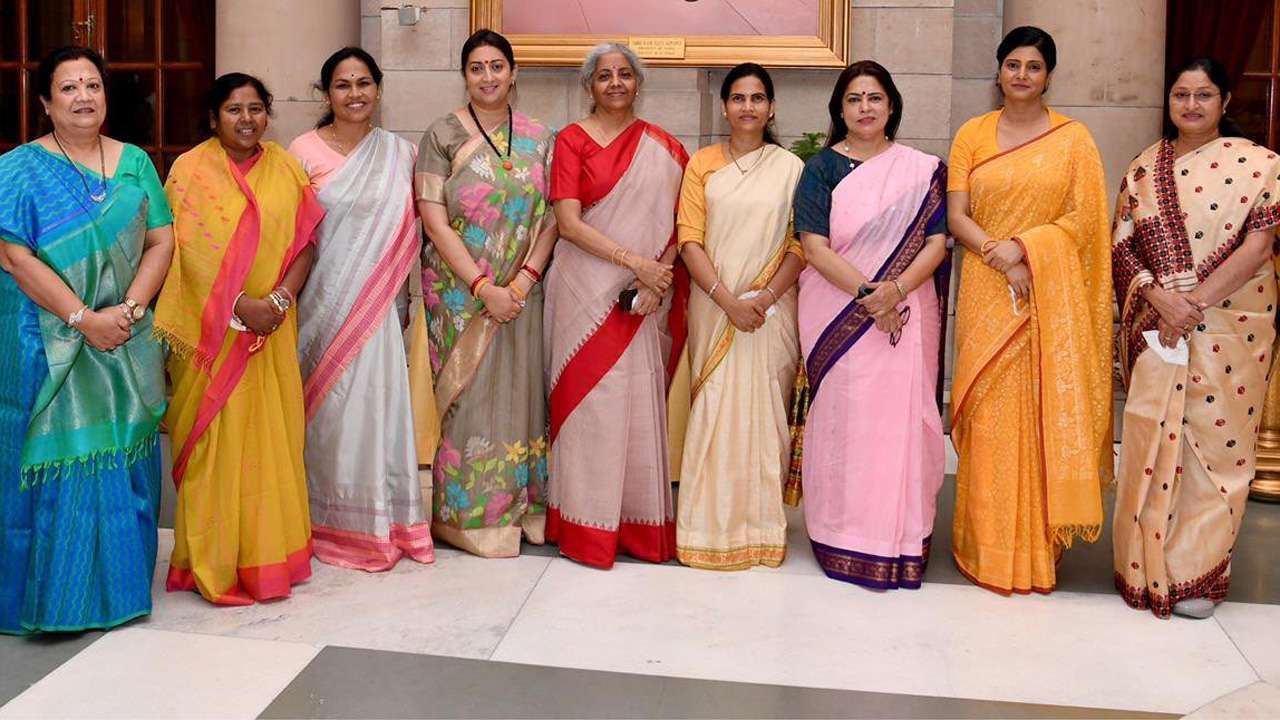 In this cabinet reshuffle, the average age of the ministry is 58 years old.


Educational and Criminal Background
The majority of the new ministers, 21, are post-graduates; nine ministers have a doctorate, while 17 are graduates and professional graduates. Two ministers, however, have only passed their Class XIII exams, three Class X and seven others, Class XII.


Poll rights group Association for Democratic Reforms published a report that showed 78 new ministers, 33 ministers have criminal cases against them. Twenty-four cases are related to murder, attempt to murder and robbery.


ADR also found that around 90% of the new Union Cabinet members have declared total assets worth more than Rs 1 crore.