As Technology, Arms, and defence industry are growing the possibilities of advancing new threats are also growing. In the present scenario, new threats are emerging from Cyberworld and a new form of threat is also getting nurtured which is known as psychological war& tactics from the past few years India is experiencing a wave of psychological war from Pakistan and especially from China. These threats are more dangerous than the regular ones these threats operate differently and need intense intelligence working to eliminate them. Recently MHA has expanded IB Network but only expansion will not be enough we need to focus on upgrading the apparatus used by our Intelligence Agencies and improvement on the pattern on which they run.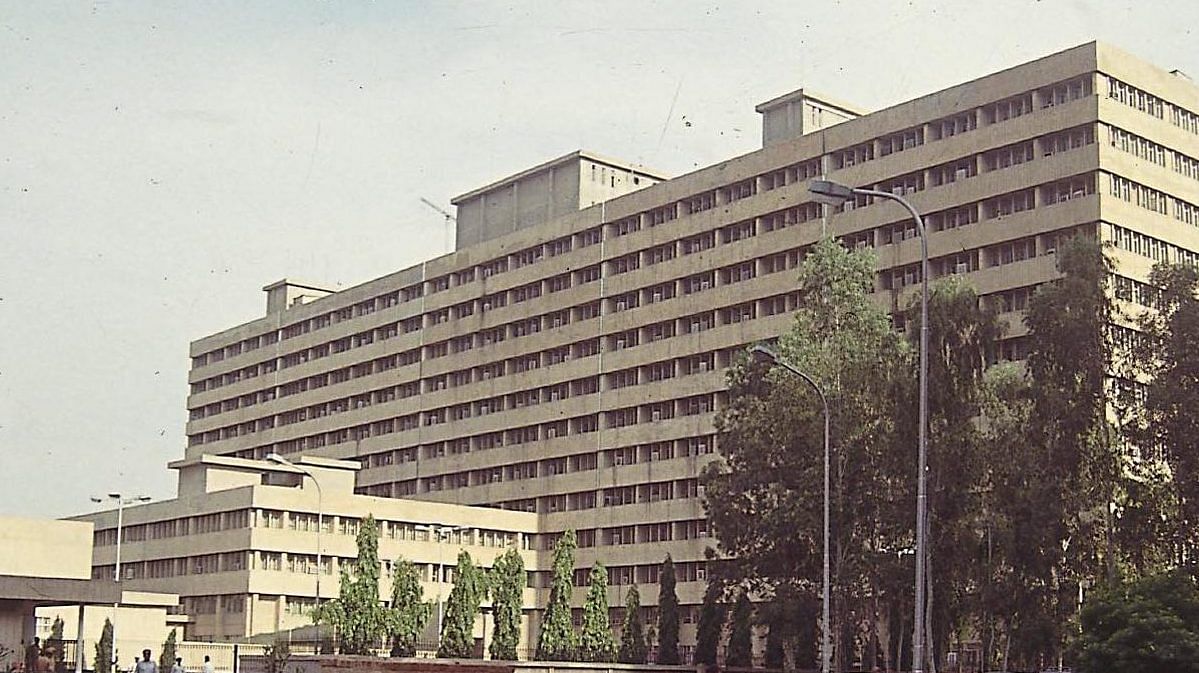 Traditional Notion of Security& Unconventional Threats
When we talk about Traditional Security specifically threats at the border/ military threats India is doing an excellent job in boosting its defence/ military sector by bringing reforms and upgrading its military triad but what about hidden or unconventional threats it still haunts the national security domain and our Intelligence infrastructure. As in 2020 we have seen Pak and China Nexus in  Building and setting up unconventional warfare against India. India won on the Military domain but repairing needs to be done in the Intelligence domain as some events have shown that Indian Intelligence Agencies need a wider and more strong build-up and a more strong Intelligence Management System so that Intelligence can reach on time.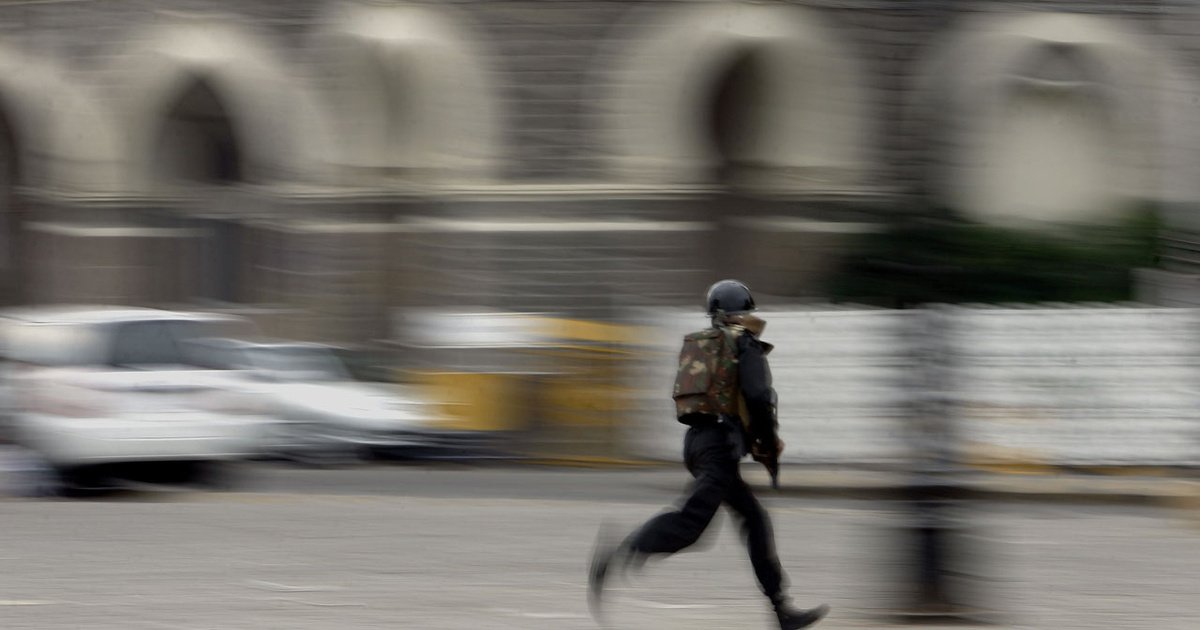 Understanding Intelligence Detection
This is for sure that Indian Intelligence Agencies must have got some feed on the Chinese movements a day before or on the day of the clash. It has also been said that the Intelligence of the Chinese movement didn't reach on time. Here a clear distinction needs to be understood 1) Intelligence failure 2) Intelligence Management Failure). In Intelligence failure, the Intelligence agencies fail to detect incoming danger and remain clueless about attacks/ bombings etc. But the story is not the same when we talk about Intelligence management failure. In this, the intelligence detects the incoming danger and releases the message but the problem is execution and feedback on the given Intelligence to understand the same in simpler terms let's take an example of 26/11 Attacks. The Research& Analysis Wing(R&AW) and Defence Intelligence Agency(DIA) well in advance conveyed the Intelligence of possible attacks in Mumbai but the feedback or execution of the Intelligence at the ground level failed(no one took the Intel seriously) hence feedback was poor and execution failed. What happened Galwan? Intelligence Agencies must have taken the inputs of Imagery Intelligence(IMINT) but the information must have reached late to the field commanders present on the ground. Now the major issue the question of Psy and Cyber War which is the real and big threat in the present scenario how riots communal tension can be spread easily through subversion of enemy Intelligence agencies in sensitive parts of the country so to deal with these India's Intelligence Agencies must advance themselves and wider their scope and assets and build a stronger Intelligence Integration and management system.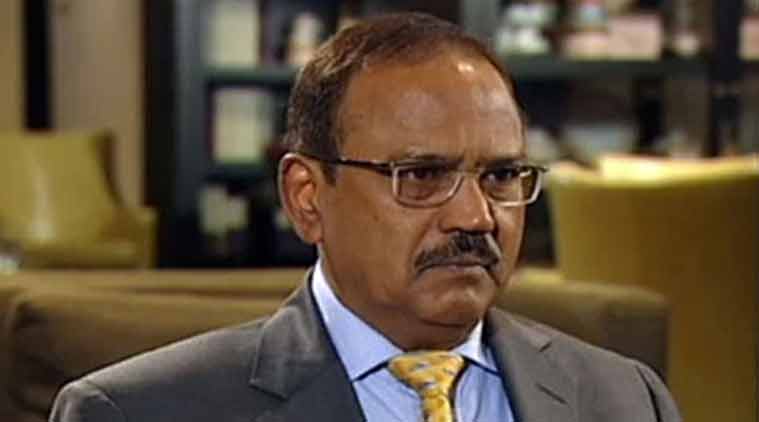 Need Of Reforms
As mentioned the threat is advancing and growing more dangerous mostly in the hidden form Intelligence Agencies need to gear up to battle these unconventional threats which are more lethal than the direct/conventional/military threat. Everyone is taking up the Military Reforms but its high time that we need to reform our Intelligence Agencies also. There are certain proposed reforms that can make our Intelligence Agencies more efficient and stronger.
Need to Built Strategic Foresight
At present we have two prime Intelligence Agencies R&AW(External Intelligence) and Intelligence Bureau(Internal Intelligence) in which IB is the oldest one(in existence since the pre-independence era). As per the ORF report, It has been said that India didn't have a consistent approach in establishing Intelligence Agencies, we have only established intelligence agencies after failures or if a critical situation arises the establishment of Intelligence agencies never came out of a strategic initiative or product of strategic foresight. After the Sino-India war, we established R&AW before this no initiative was taken to set up an external intelligence agency even after Kargil War when weakness in Intelligence gathering was pointed out in K Subramanyam Committee NTRO was set up. The question arises why we only establish agency when we are at hit? Why don't we analyze our weakness in Intelligence Mechanism well in advance and bridge the gap? This answer requires strategic foresight  India needs to build strategic foresight and establish more Intelligence Agencies(with strategic intent)  or make a Joint Intelligence Grid so that power of Intelligence agencies can be collectively utilized at present the Joint Intelligence Committee needs more modification as it hasn't been touched effectively.
Magnifying Recruitment Modes
As said by former R&AW Chiefs Vikram Sood and  Alok Joshi that Intelligence Agencies need more spies and that too young minds at the operations and re-visit the recruitment policies. During the 80s and 90s the scope of recruitment was larger but since 2005(most probably)  the intelligence agencies have been taken under the influence by IPS officers and from several domains of  UPSC this has squeezed the recruitment lense and taken down the number of recruits. To effectively battle with the unconventional threats a strong spy network cannot be ignored and the building of sources/assets is also a focal point in eliminating the growing threat. R&AW and IB have to re-visit their recruitment rules to recruit various types of talents in their pool like the CIA does. R&AW also has its cadre which is known as RAS(Research Allied Services) but that is also filled with IPS officers.  Now, the problem lies here when these IPS officers join R&AW on a deputation basis and an only a small bunch of them decide to work with R&AW here the age factor is also of important consideration sometimes these IPS officers join R&AW after a long period of service which makes it hard for them to learn new languages and Intelligence tactics as their age does not allow them to grasp things easily. Therefore it is important to make recruitment more direct than relying on Civil Servants.
Building Advance Technology
Intelligence Agencies need to develop an advance system of counter Intelligence and equip themselves with new tech gears to have wider surveillance and check on various activities happening inside our country so to counter any leakage of sensitive information as well as to gather information more intensively and covertly. At present we have NATRID,  NTRO, and ELINT Arm of R&AW but they haven't been refurnished ever since they came into existence we need to fund and establish a more technical, advance, efficient electronic Intelligence System/Grid to match the level of advance technology used by Israelis and Americans.