For the past many years India's national security strategy/craft has followed a defensive pattern of strategy which means engaging in dialogue talks and International politics while dealing with national security however since 2014, this pattern has witnessed a change and gradually started to move towards offensive.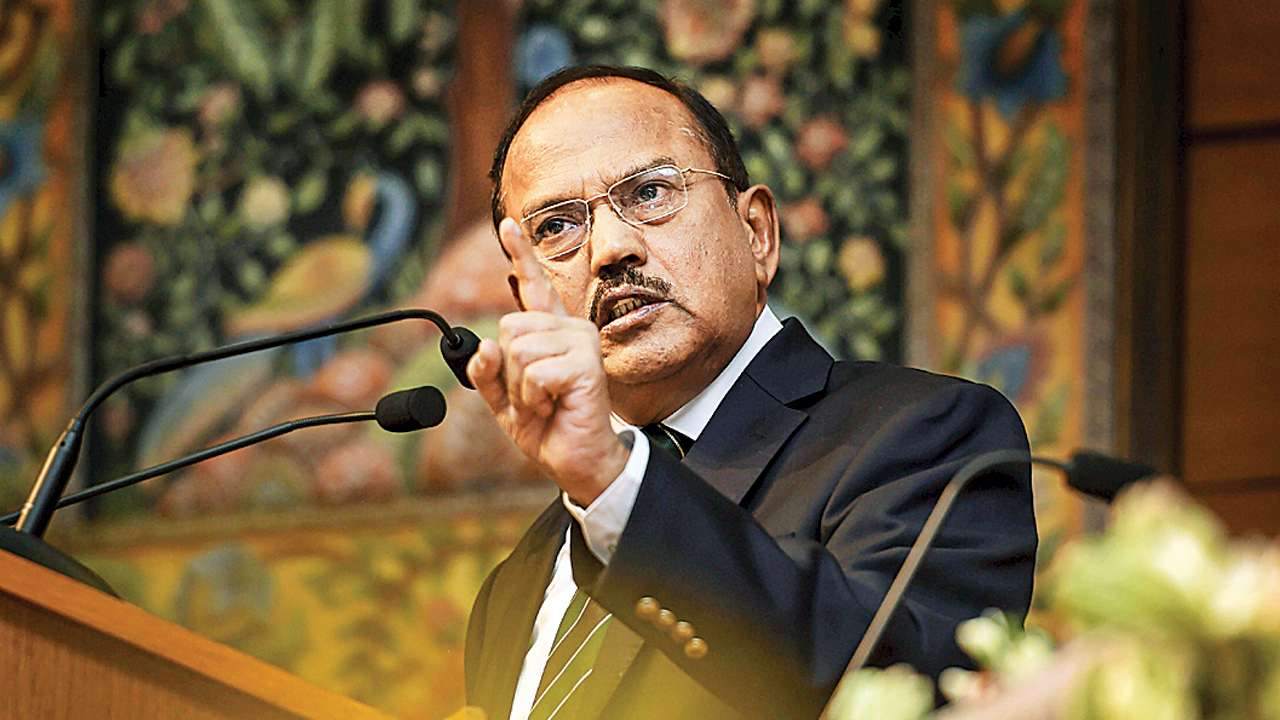 An Asymmetrical Approach: Defensive National Security Strategy
Earlier, India's approach towards National Security Strategy was defensive. India defensively moved forward for the fulfillment of Strategic/Tactical National Security which proved to be non-effective towards defeating cross-border terrorism and handling Pakistan's misadventures. A classic example of a defensive approach can be decoded from the response to the 26/11 Attacks. The response was defensive- going to the international arena indulging in politics in International Relations instead of initiating a counterattack and retaliation measures against Pakistan, putting the 26/11 in the international platform showed a sense of weakness in the country's ability in defending the sovereignty. Every state has the right to self-defence to protect its sovereignty but the defensive approach that was at hand in earlier times didn't incorporate such principles of self defence and later this defensive strategy proved to be ineffective in solving major challenges of National Security. The defensive strategy also showed a passive attitude in India's national security strategy which was later projected as a weakness of India's softness. In the real sense, India was on an approach that was diametrically opposite or asymmetrical from Pakistan's Doctrine in short, India was on the defensive whereas Pakistan was already taken an offensive approach towards India, this asymmetry had zeroed the effectiveness of India's national security strategy towards Pakistan.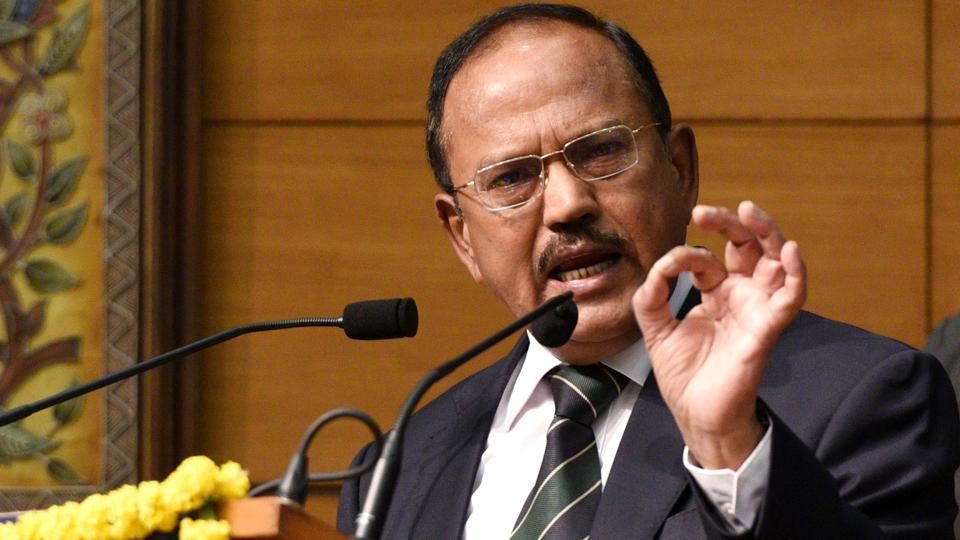 Defensive Strategy: An Ineffective strategy in International Arena
In this contemporary world politics, every state has vested interests in direct or indirect forms towards some countries and due to these vested interests, countries become hesitant in taking actions against some countries same applies when a country goes up to the international arena against another country on any matter for example- If Iran takes the US in United Nations for showing aggression in the Gulf, does Iran will get the required support, the answer is straightway "No" because in some way or the other US is viewed as powerful state and handling vested interest of many nations present in the UN. Therefore, the scope of International Arena/ world government and politics sometimes shrinks in effectively handling the cases of sovereignty and act of aggression from other countries or from non-state actors which may be classified as Terrorists in the context of National Security. Now, the nature of world politics has reached a certain level where there are chances of manipulation rather than reaching a positive consensus on disputes of aggression and sovereignty. Hence, making the concept of defensive national security strategy an ineffective one for those countries which are surrounded by hostile neighbors in today's time. The evidence of strategy's ineffectiveness displayed in India's Defensive National Security Strategy from the past decade instead of going offensive and giving benefitting reply to the enemy India was struggling in space of talks which is sinking time to time. This arises the need for a new national security strategy to preserve and protect the nation's security from threats and finally, this need was fulfilled in 2014 under the leadership of the Modi Government.
The Doval Doctrine(2014- till present)
In 2014, Modi Government appointed Ajit Doval as National Security Advisor, with assuming the office of NSA, Doval sensed the need of a new national security strategy thus, shifting the gears from 'Defensive to "Offensive Defense" Now what is this new strategy Offensive Defence, it is a strategy based on strategic principles of war " The Best Defence Is A Good Offence" in the security context, the offensive defence means to defend and achieve strategic/tactical goals further preserving national security through offensive means such as surgical strikes airstrikes. Switching from defensive to offensive proved to be effective in India's national security strategy as it loudly conveys India's firepower, India's firm commitment/ zero tolerance towards terrorism, and Pakistan's posture at the border. The new strategy has pushed Pakistan at the backfoot and exposed Pakistan in the International arena as well, thus, successfully combatting one of the major challenges of national security i.e. Terrorism and Cross Border Terrorism. The Significance of this doctrine also got a substantial increase through a passage of time as this doctrine also proved to be successful in countering Pakistan's Doctrine towards India which is "Bleed India with Thousand Cuts" proposed by Zia Ul Haq. Many illustrative examples show India's Defensive Offensive Approach in combatting Pakistan's already adopted offensive approach. Starting from surgical strikes In Myanmar, Uri Surgical Strikes in response to Uri Attacks to Balakot Air Strikes in response to Pulwama Attacks. The Doval Doctrine also contributed to the changing image of India at the International Arena, India is now an effective hard power in the South Asian Subcontinent and an emerging one in the world perspective. The doctrine has also sharpened India's stance towards issues about global security in which terrorism/ State-sponsored terrorism is the major one. Even, this doctrine was also successful in handling China as well, in setting a strong posture of India in countering China's misadventures. With this doctrine, India's security and protection of sovereignty will be effectively ensured for a long-term future as it fulfills one of the significant principles of War and strategy which is needed for protecting one's sovereignty from various threats:-" The Best Defence Is a Good Offence"