Coronavirus infections are rising as the spread of Delta variant and slow pace of vaccination is leading to a surge in Covid-19 cases.
"In the last 24 hours, close to 500,000 new cases have been reported and about 9,300 deaths — now that's not a pandemic that's slowing down," said the WHO's Chief Scientist Soumya Swaminathan.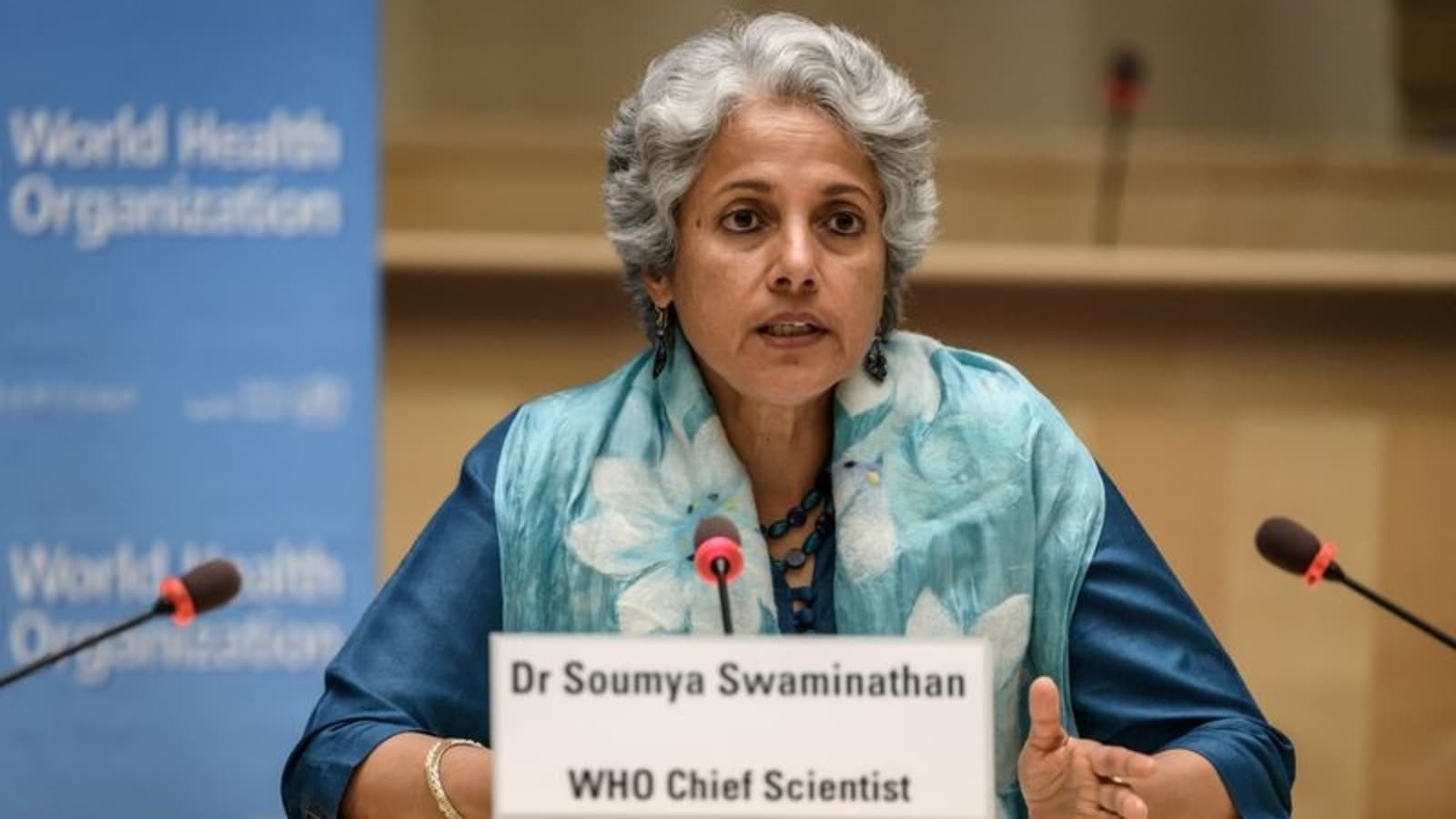 She emphasized the urgency to ramp up the vaccination drives worldwide to combat the new variant. Although inoculation of the vaccine has reduced severe cases and hospitalization, several regions still have been facing a shortage of beds and oxygen in hospitals.
Five out of six WHO regions are witnessing an increase in the number of incidences. Swaminathan added that the mortality rate in Africa has jumped by 30 to 40 per cent in the last two weeks.
As England is set to lift remaining legal restrictions on July 19, wearing masks will become a personal choice; WHO has urged governments to be careful when reopening to prevent a further surge in cases.
"The idea that everyone is protected and it's kumbaya and everything goes back to normal is a very dangerous assumption right now anywhere in the world," Mike Ryan, the head of the WHO's health emergencies program, said in a media briefing on Wednesday.
In the interview with Bloomberg, Swaminathan highlighted four major reasons for the continuous spread of the virus – social mixing, ease in lockdown restrictions, slow pace of vaccination, and the Delta variant.