Jeff Bezos stepped down as Amazon boss – exactly 27 years later after he founded the company.

Mr. Bezos started Amazon in the garage of his home in Seattle. The corporate behemoth now includes e-commerce, web services, cloud computing, and much more.


The reigns of the 1.75 trillion dollars worth of company are being handed to Andy Jassy. Mr. Bezos will now hold the executive chair title and spend more time on his other ventures, including the Washington Post, space company Blue Origin, and philanthropy.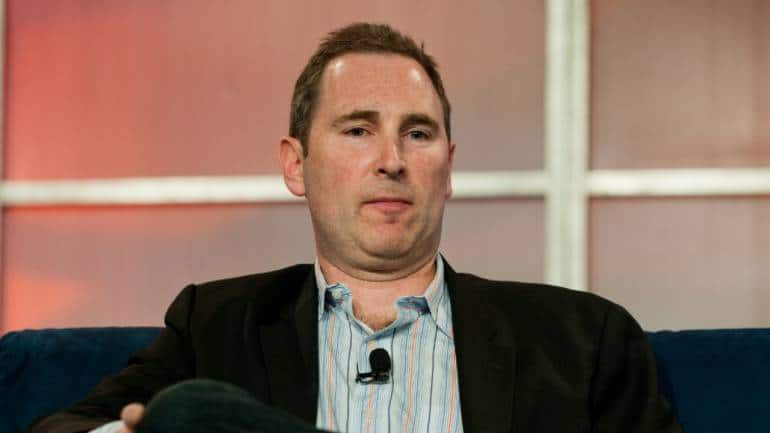 The richest man on Earth exits as CEO comes at a critical time for Amazon as the pandemic created a massive demand for its services, and the profits and hiring have jumped massively.


The new boss, Andy Jassy, has been at Amazon since 1997 and started as a marketing manager. The founder of Amazon Web Services inside Amazon started the services with a team of 57 people, and after 13 years, he got promoted as the CEO of AWS.


The market is going to change as there is a new boss in town. However, it was in time for Mr. Bezos to move on as the fortunes of Jeff Bezos exceed the national GDP of certain nations and the entire British Monarchy.