Just a few days back Spy Chiefs of UK(MI6) US(CIA) and according to some sources the German Intelligence (BND) made a trip to New Delhi and met National Security Advisor Ajit Doval and other top brass of national security. To add on the Russian National Security Advisor was also among one of the visitors who made a trip to New Delhi along with the spy chiefs. Now, this meet has started to give a ripping effect in the security domain especially the regional one because this meet has taken place in a backdrop where the both strategic and security environment of global security structure especially South Asia's regional security structure is in a disturbed state after Talibanization of Afghanistan.
Getting Together
Getting Together of powerful spy chiefs bears significance in the current situation of geopolitical anxieties and it signals that strong security cooperation is growing among the major players of the global security order. The Getting together also signals that something is cooking or processing in the pipeline to control the Afghan situation and combat the terror proxies mushrooming in the region which is posing serious security threats to global and regional security. This also shows that despite countries like Russia who have their strategic interests and calculations to bat on in Kabul but on the matters of threat perception and security anxieties everyone is on the same page.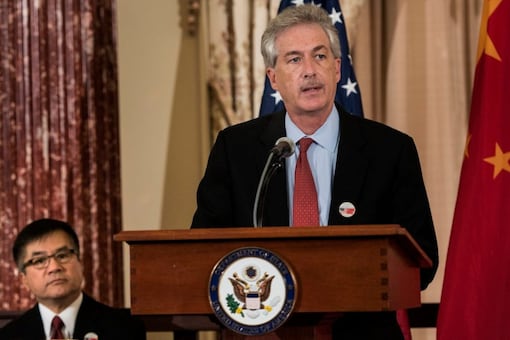 Recognizing New Delhi as Strategic Player
This meeting also signifies that the major powers have now fully realized New Delhi's strategic role in controlling Afghanistan. West growing intelligence and security cooperation with New Delhi shows that a strategy is in line to control the shrinking security environment. Perhaps a security axis is forming to counter the Pak-China axis in Afghanistan and owing to New Delhi's grip/influence/ assets in Afghanistan and relations with Iran which will serve as a strategic gateway to Afghanistan. New Delhi is seen as the best option to the west to control Pakistan China axis and further establishing New Delhi's role as balancer or stabilizer in Afghanistan. Well, it is imperative to mention that Russia had delayed in recognizing New Delhi's big strategic role in Afghanistan and kept New Delhi out from Moscow talks.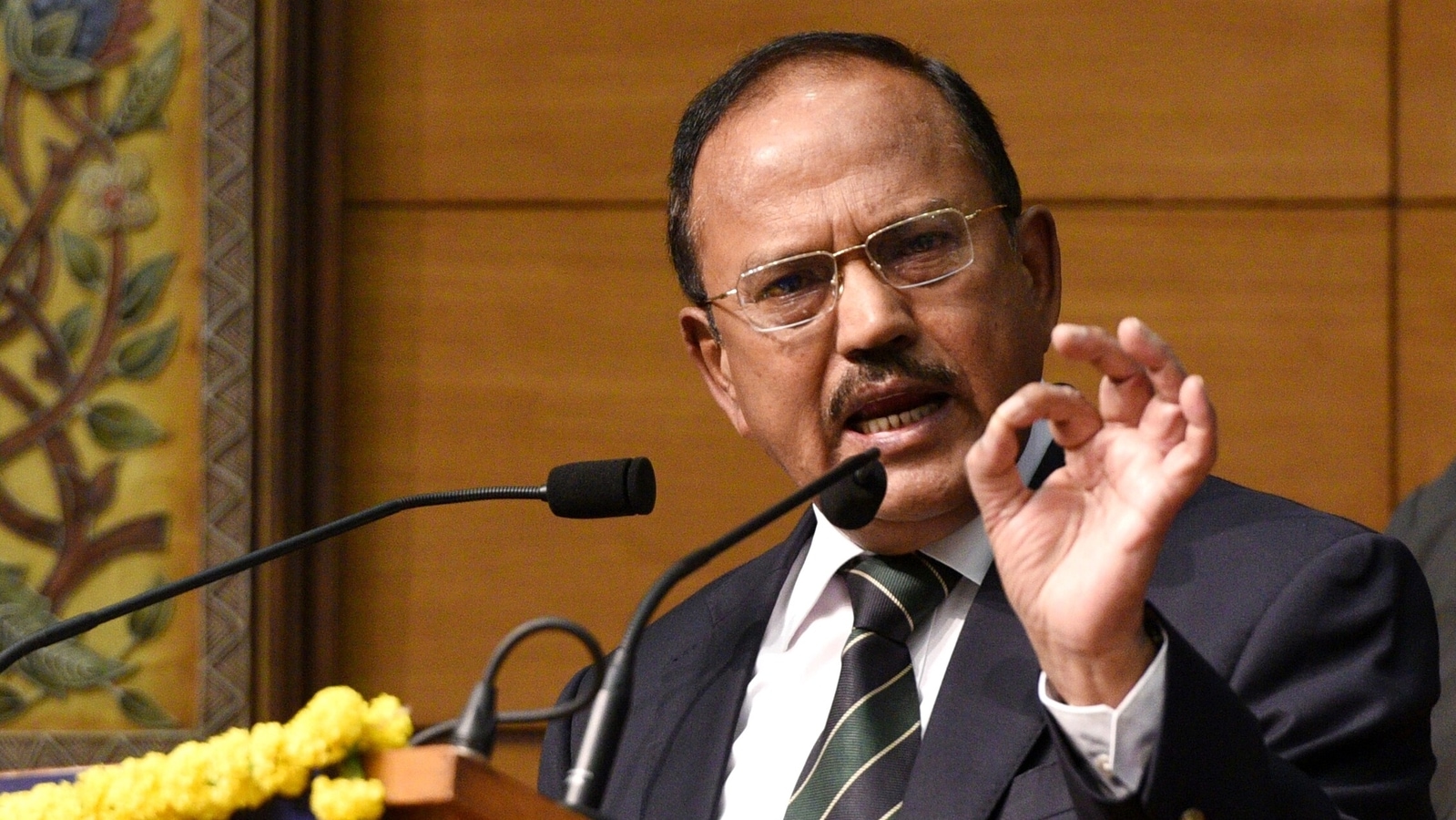 Controlling Axis to Control Kabul
For New Delhi engaging in axis battle in Afghanistan is not something new the Research& Analysis Wing(R&AW) had vast and old experience in handling Axis Battles in Afghanistan. During the Soviet invasion and occupation in Afghanistan in 1979-the 80s, Pakistan formed a solid axis with the United States of America to counter Soviet presence in Afghanistan. The United States had invested millions of dollars in dispatching and organizing arms supplies to Pakistan so to counter the Soviets. However ISI steered the US-Pak axis and positioned it to work in two fronted manners from one hand they (ISI) could establish terror proxies and armies, cultivate Taliban and Mujahedeen's, etc. and arm them with weapons and resources given by the US to fight Soviets and on the other hand, capitalizing other resources and weapons to divert the same terror proxies against India and activate their strategic depth strategy and subsequently Bleed India with thousand cut doctrine in Kashmir by destabilizing and pushing in terror proxies in Kashmir valley.  The R&AW had carefully observed the situation and the developing axis at that time and chalked out a counter-offensive plan to weaken ISI's position by supporting the Afghan government and Anti-Taliban forces. The counteroffensive and Intel gathering operations initiated by R&AW had disturbed the operations of the US-Pak axis especially Pakistan's nasty plans and developing stakes in cultivating and establishing terror networks and groups in Afghanistan to some extent. During the Cold war period, Pakistan enjoyed the backing of the United States due to the strategic necessity of the US to counter the Soviets) had destabilized Afghanistan to use Afghanistan as a territorial pawn and a rallying point (during wartime) against India. To put in a basic sense Islamabad in a de facto status emerged as the main anchor in Afghanistan during cold war times.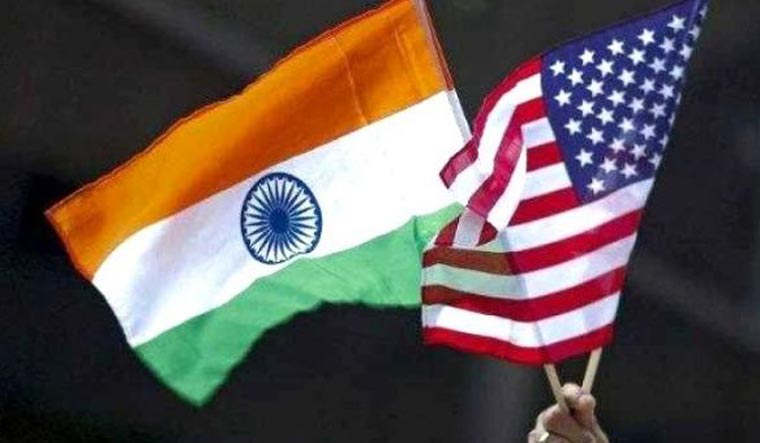 The Change of Axis with global shifts
After 20 years the situation has taken reverse gears but with some few changes like change in axis and change in global politics especially global shifts in the environment of international relations. Earlier during the Cold War period, the axis around Afghanistan was majorly governed or supported by the United States, and at that time the global environment was bipolar and neither India wasn't getting much support from the west on the Afghan situation nor India was in a global assertive mode as much as it is today.  But now the axis is changed and US has been replaced by China, the global environment has also changed from bipolar to multipolar with a sense of multilateralism is floating. India's position which was at the margins and not so assertive has now drastically changed and India has shown remarkable improvements in its global position and has become more globally assertive. Moreover, the west and the global community have now realized the strategic importance of how important role India can play in Afghanistan and due to which stretched hands to establish more big room for security, intelligence, and strategic cooperation on Afghanistan issue and control the Pak-China axis. The recent spy visits to New Delhi are some of the visible signs of growing cooperation. The west especially US has also realized that India can act as two front balancer/stabilizers that one side India can counter China's emergence growing influence in South Asia and on the other hand counter Pakistan's terror building modules ultimately reducing the space of destabilization in Afghanistan.   The same can be gauged and evident from US National Security Strategy wherein it has been observed that the US is getting close plans to increase cooperation with India to counter China.
A Big Signal?
It is highly that the visit of spy chief at the almost same time is going to yield some results which will be witnessed in the coming time. Most probably a strong intelligence axis is forming for intel gathering operations and utilizing resources and fulfilling operational needs to back the Anti-Taliban forces. Anything could be on cards or whatever may be the case. The time will now tell that how big the signal is or how the strategy towards Afghanistan is going turn.