The new Indian e-commerce rules expect to raise costs for all online retailers, however, e-commerce giants such as Amazon and Walmart's Flipkart are expected to take the biggest hit forcing them to review their business structure.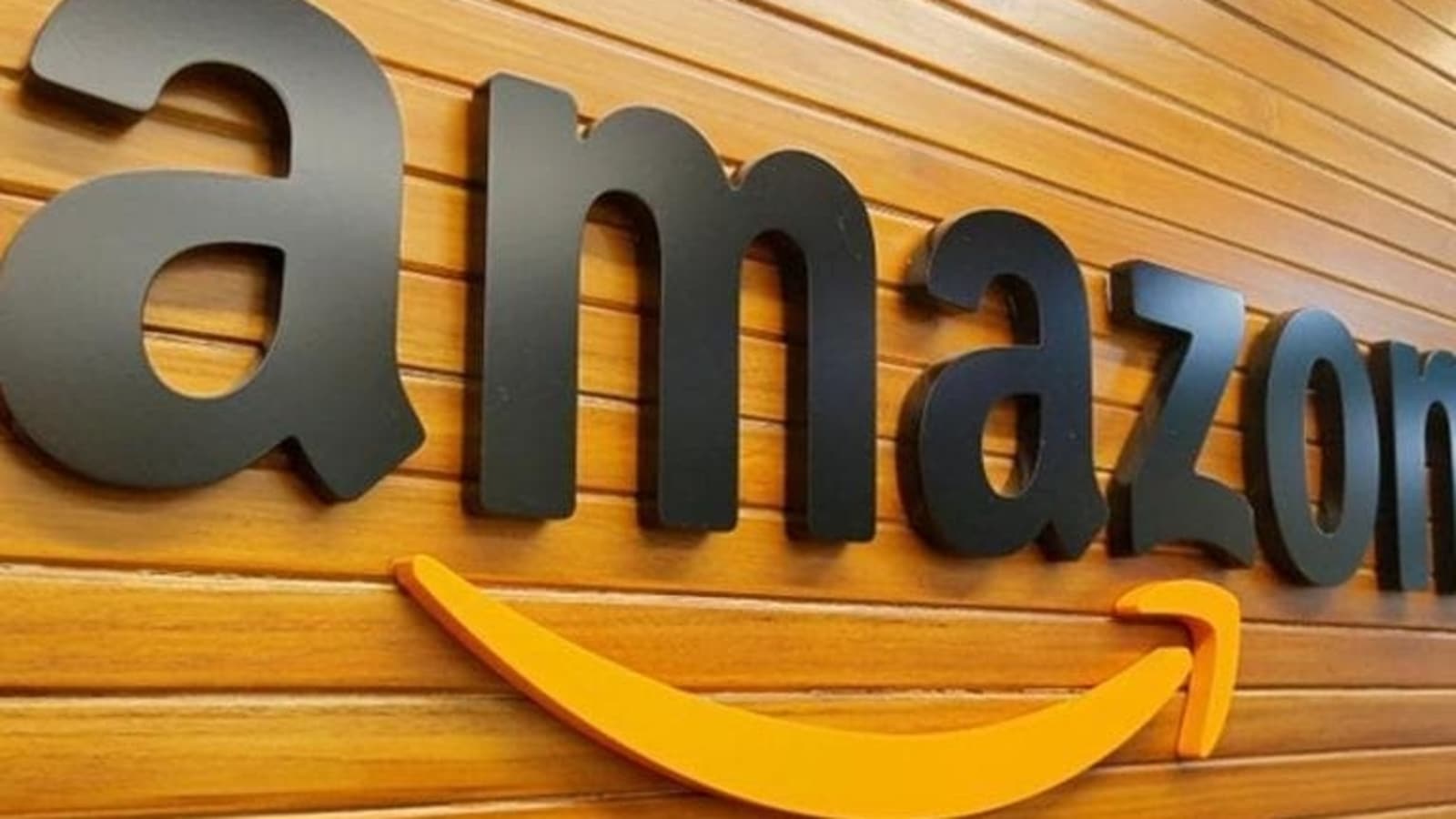 The expected valuation of the e-commerce marketplace will be 200 billion dollars in value by 2026, a 120 billion dollars hike from the current value.


Flash Sales
Every major e-commerce website organizes multiple flash sales throughout the year where customers are offered goods at a massively discounted price combined with prizes and combo offers. However, the amended rules say that such "no e-commerce entity shall organize a flash sale of goods or services offered on its platform" where such a sale is "organized by fraudulently intercepting the ordinary course of business using technological means with an intent to enable only a specified seller or group of sellers managed by such entity to sell goods or services on its platform".


Fall-Back Liability
E-commerce websites direct any concern or issue raised by the customer to the vendor who sold the actual goods. However, the amended rules say that in case of a loss to a customer in respect to the sale of goods, the e-commerce website will be subjected to a fall-back liability. Therefore, in a situation where "a seller registered on its platform fails to deliver the goods or services ordered by a consumer due to negligent conduct, omission or commission of any act".


Made in India
The new rules include a provision where the sellers are required to classify the imported goods on the basis of their country of origin. This step is involved to boost domestic manufacturers to go head-to-head with imported goods.


Furthermore, e-commerce websites will also be required to add a new type of filler "regarding the origin of goods at the pre-purchase stage (and) at the time of goods being viewed for purchase". Significantly, e-commerce platforms will need to suggest "alternatives to ensure a fair opportunity for domestic goods" and ensure that "the ranking parameters do not discriminate against domestic goods and sellers".


Use of Data
User data is privileged information that ought not to be shared without consent and the new e-commerce rules reaffirm this fact. No online-based entity will be allowed to share users' data with a third party without explicit expression conveyed and consent received from such consumers.