Twitter's immunity against user-generated content revoked as the US company failed to comply with new IT rules, said the Indian government in a court filing.

In recent times, tensions have risen between New Delhi and Twitter; Indian police have filed several cases regarding non-compliance of the company or its officials, including some related to child pornography and a controversial map of India on its career page.

Twitter has been cautioned about the delay in action as the Delhi High Court has commandingly told that it cannot take "as long as it wants" in this country to appoint a grievance officer.

"IT Rules, 2021, are the law of the land and Respondent No. 2 (Twitter) is mandatorily required to comply with the same. Any non-compliance amounts to a breach of the provisions of the IT Rules, 2021, thereby, leading to Twitter losing its immunity conferred under section 79(1) of the IT Act, 2000," the Centre said.

"How long does your process take? If Twitter thinks it can take as long it wants in our country, I will not allow that," Justice Rekha Palli said.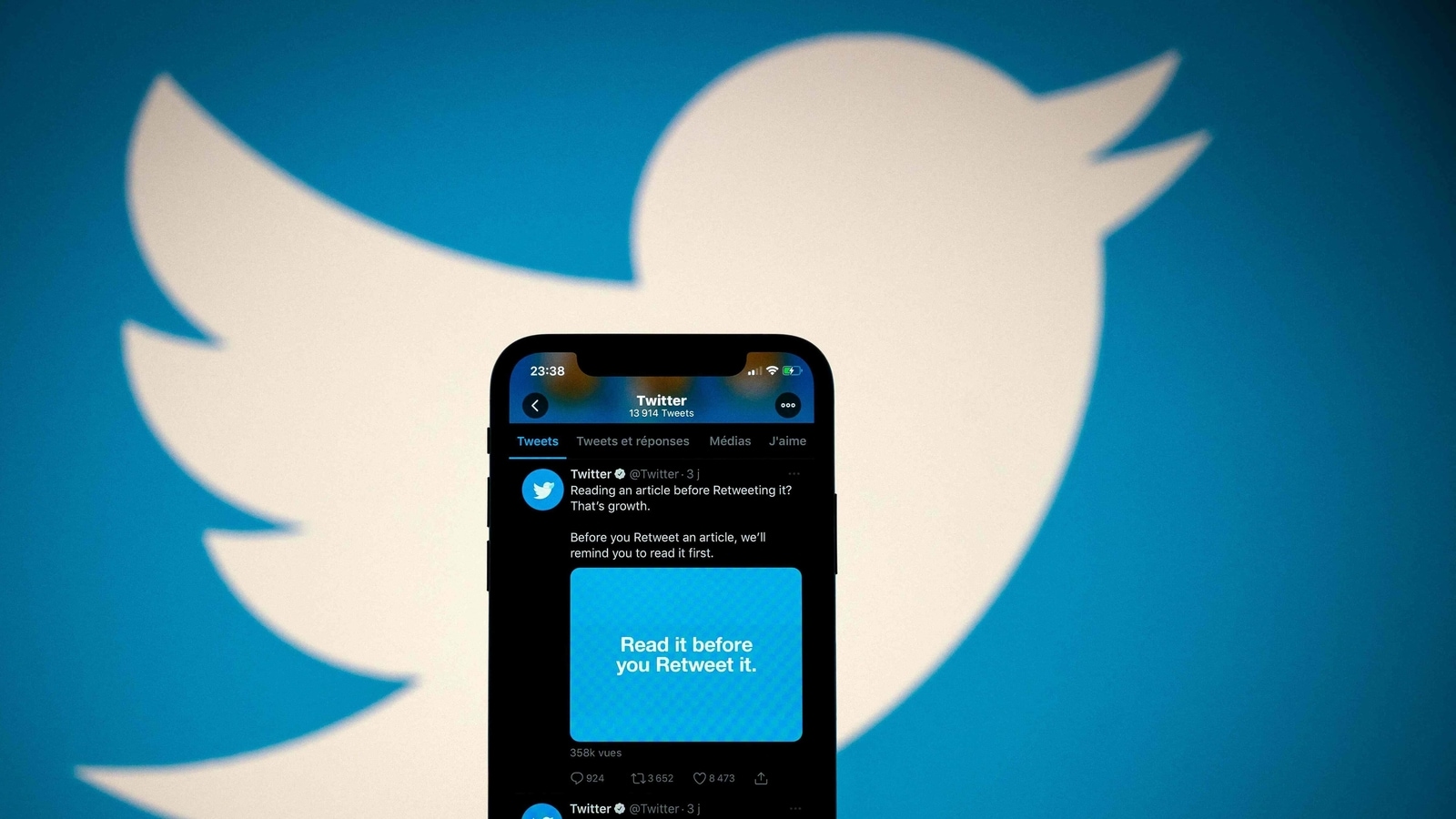 On Saturday, Twitter informed the court that an interim Resident Grievance Officer would be appointed soon in India. It also said that the three-month period to comply with the new IT rules was not mandatory but only directory.