Robert Mancini's Italian side continue their 32 games unbeaten run as they beat World No. 1 Belgium, 2-1 in the quarter-finals.


Italy has established itself as a giant in international football after they outplayed and outclassed the Red Devils. World-class players Kevin de Bruyne and Romelu Lukaku failed to make a monumental difference as the Italian defence seemed impenetrable. In addition, Eden Hazard was sidelined due to an injury suffered in Portugal knockout game.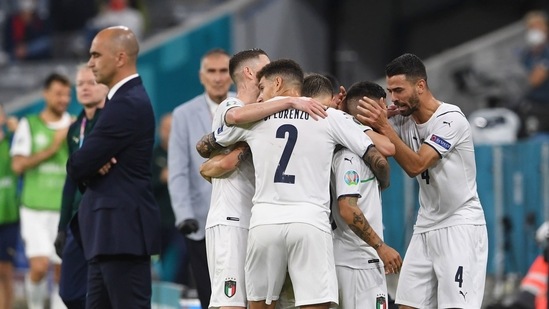 The golden generation of Belgium failed to deliver after promising results and deemed the tournament favourites after the departure of Portugal and France.


The scoring opened in the 31st minute as Barella scored for Italy. Insigne doubled the lead in the 44th minute after skipping beyond defence and unleashing a thunderous shot that flew past one of the world's best GK, Thibaut Courtois.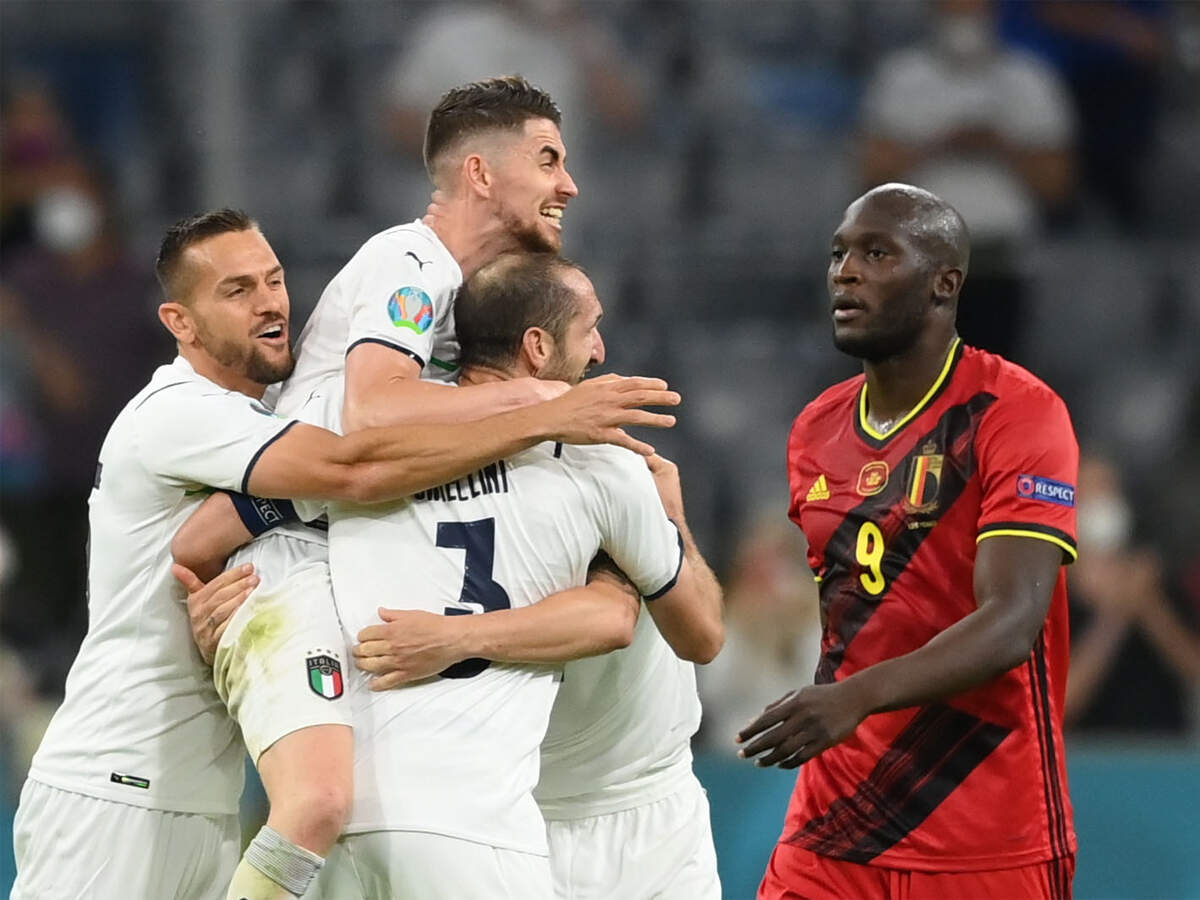 Romelu Lukaku bounced back for the Red Devils as he scored a penalty in extra time of the first half. However, he missed a crucial header in the 70th minute, and things seemed to go downhill for the Belgian side post the crucial miss.
Italy is scheduled to face Spain in the semi-finals of Euros 2020 at the Wembley Stadium.