The five best players in every position have been named by ESPN in their annual FC 100.
There is one constant in world football that is Messi and Ronaldo's competition for the top spot. Messi slid ahead of Ronaldo despite not winning a trophy this season.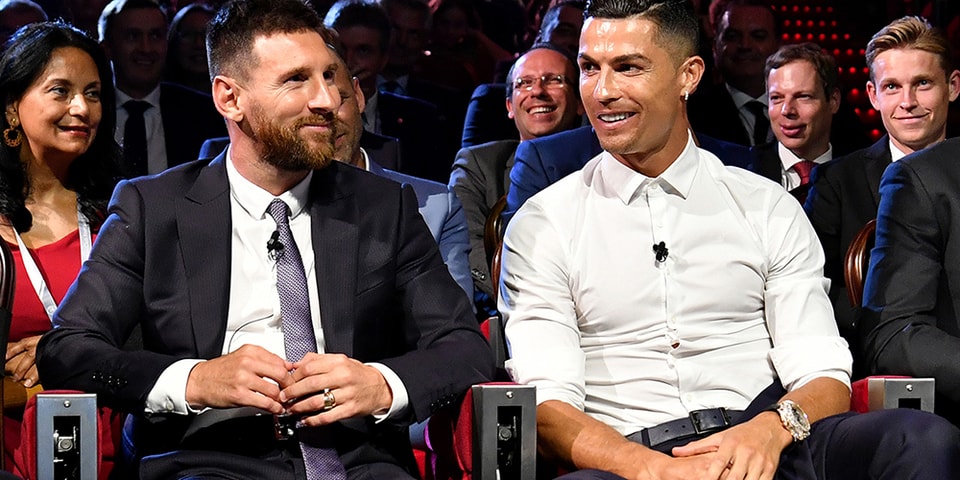 Virgil Van Dijk's incredible role as the leader of the defense sees him top the list of center-backs with Premier League winning side Liverpool teammates Trent Alexander-Arnold, Andrew Robertson and Sadio Mane top the list of their respective positions.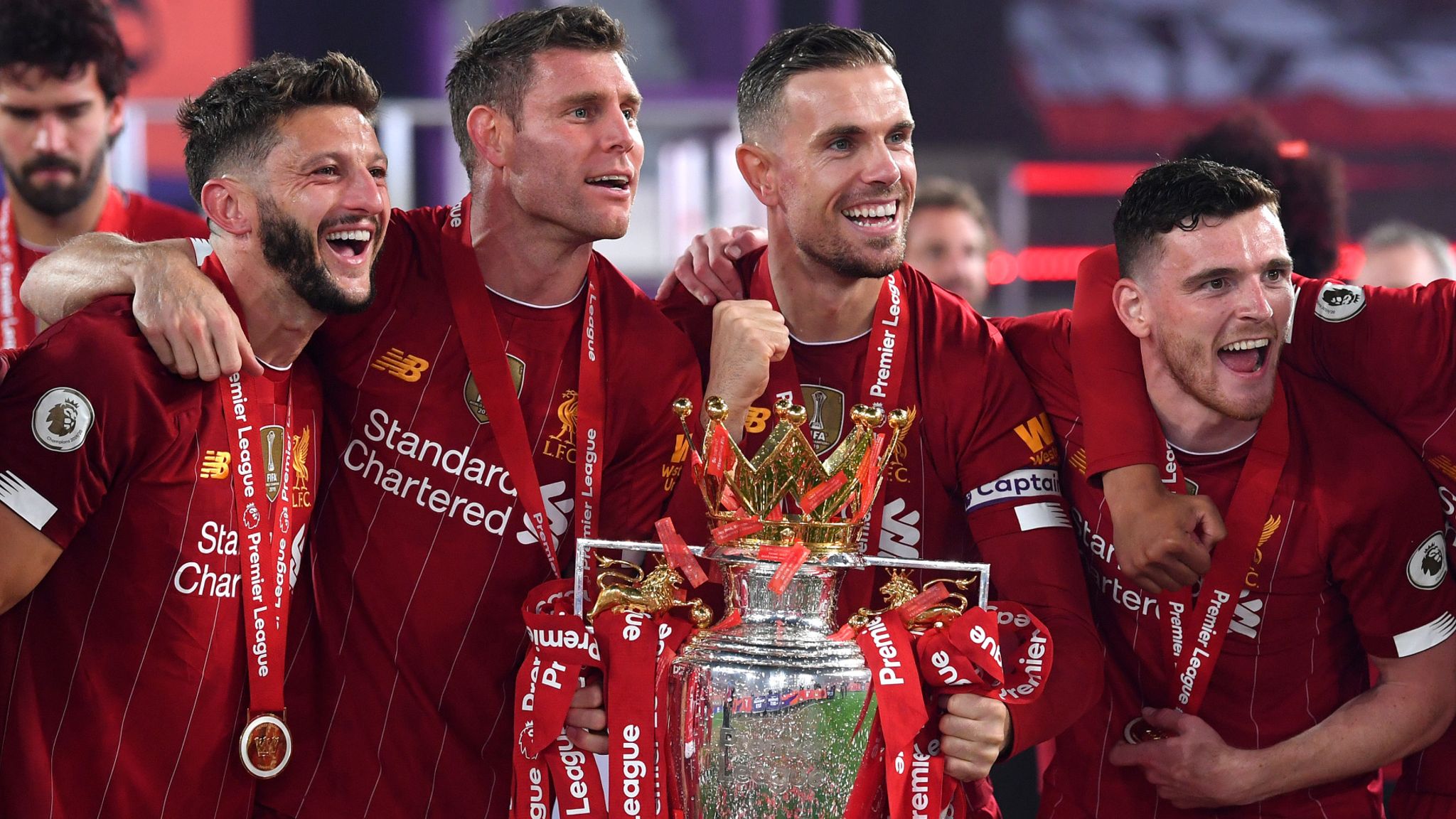 Check out the entire list below:
STRIKER
5. Romelu Lukaku – Inter Milan & Belgium
4. Harry Kane – Tottenham Hotspur & England
3. Karim Benzema – Real Madrid & France
2. Erling Haaland – Borussia Dortmund & Norway
1. Robert Lewandowski – Bayern Munich & Poland
FORWARD
5. Mohamed Salah – Liverpool & Egypt
4. Neymar – Paris Saint-Germain & Brazil
3. Cristiano Ronaldo – Juventus & Portugal
2. Kylian Mbappe – Paris Saint-Germain & France
1. Lionel Messi – FC Barcelona & Argentina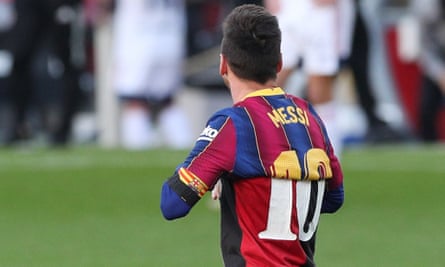 WINGER
5. Angel Di Maria – Paris Saint-Germain & Argentina
4. Jadon Sancho – Borussia Dortmund & Germany
3. Serge Gnabry – Bayern Munich & Germany
2. Raheem sterling – Manchester City & Germany
1. Sadio Mane – Liverpool & Senegal
ATTACKING MIDFIELD
5. Leon Goretzka – Bayern Munich & Germany
4. Alejandro Gomez – Atalanta & Argentina
3. Bruno Fernandes – Sporting Lisbon/Manchester United & Portugal
2. Thomas Muller – Bayern Munich & Germany
1. Kevin De Bruyne – Manchester City & Belgium
CENTRAL MIDFIELD
5. N'Golo Kante – Chelsea & France
4. Casemiro – Real Madrid & Brazil
3. Toni Kross – Real Madrid & Germany
2. Thiago – Bayern Munich/Liverpool & Spain
1. Joshua Kimmich – Bayern Munich & Germany
LEFT-BACK
5. Raphael Guerreiro – Borussia Dortmund & Portugal
4. Alex Sandro – Juventus & Brazil
3. Jordi Alba – FC Barcelona & Spain
2. Alphonso Davies – Bayern Munich & Canada
1. Andy Robertson – Liverpool & Scotland
CENTRE BACK
5. Dayot Upamecano – RB Leipzig & France
4. Kalidou Koulibaly – Napoli & Senegal
3. David Alaba – Bayern Munich & Austria
2. Sergio Ramos – Real Madrid & Spain
1. Virgil van Dijk – Liverpool & Netherlands
RIGHT-BACK
5. Kyle Walker – Manchester City & England
4. Dani Carvajal – Real Madrid & Spain
3. Benjamin Pavard – Bayern Munich & France
2. Achraf Hakimi – Bayern Munich/Inter Milan & Morocco
1. Trent Alexander-Arnold – Liverpool & England
GOALKEEPER
5. Thibaut Courtois – Real Madrid & Belgium
4. Marc-Andre Ter Stegen – FC Barcelona & Germany
3. Jan Oblak – Atletico Madrid & Slovenia
2. Alisson – Liverpool & Brazil
1. Manuel Neuer – Bayern Munich & Germany