European Union has introduced a 'Green Pass' that will serve as proof of an individual's vaccination against COVID-19.


The 'green pass' will be available from July 1. However, this pass fails to recognize covishield as a vaccine eligible for the said pass. Covishield is manufactured at Pune-based Serum Institute of India and derived from the AstraZeneca shot.


The holder of a 'Green Pass' will be allowed to travel with a bit more freedom and would not require to quarantine or test for COVID upon entering European Union nations.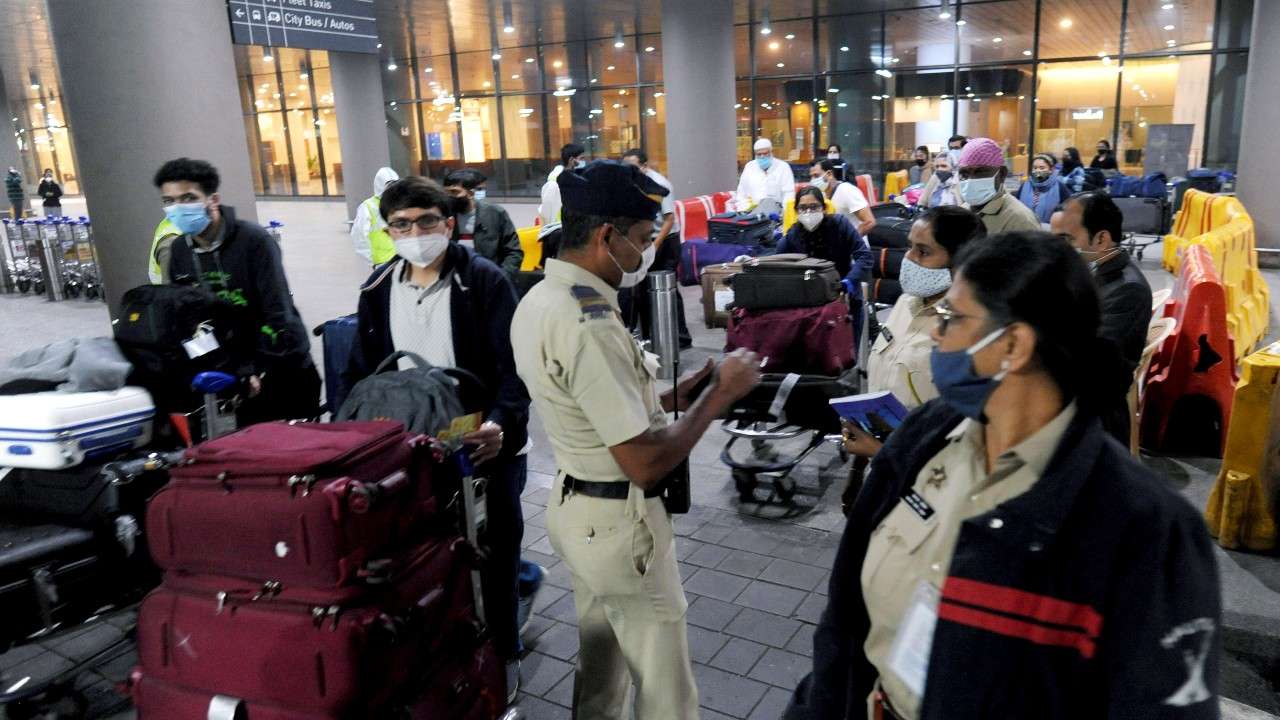 Serum Institute CEO Adar Poonawalla issued a comforting statement via Twitter that he has taken up the issue of Covishield being excluded from the list "at the highest levels and hopes to resolve this matter soon".


The reason for exclusion as reported by Wire.in is that the Serum Institute of India had failed to apply for approval by the European Medicines Agency.